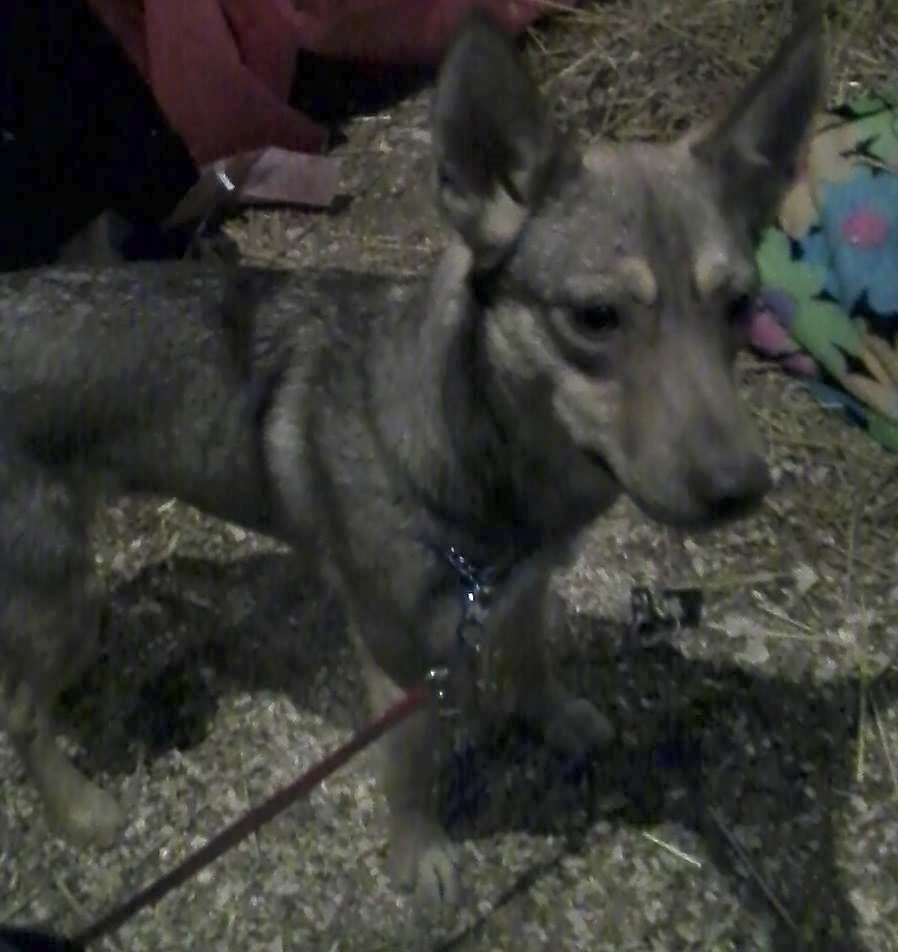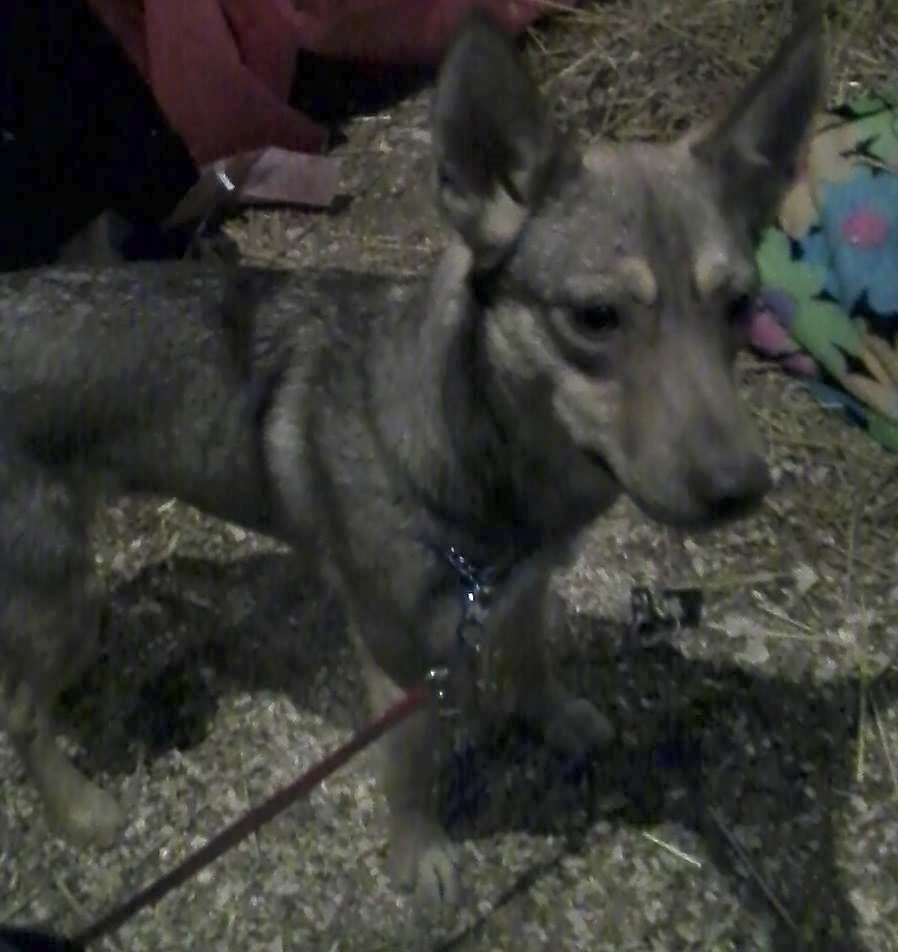 Cheddar & Coot have come to The Devoted Barn from an animal shelter in Midland. These two pups and their littermates were surrendered to the animal shelter. The whole litter had very little exposure to humans. Prior to the shelter they were kept alone and isolated causing the whole litter to develop feral tendencies. The animal shelter worked hard to socialize all of the pups and were able to get two of the littermates ready for adoption. Cheddar & Coot were not making the same progress as the rest of the litter so they came here to The Devoted Barn to work on socialization.
Coot & Cheddar have made HUGE strides since coming to The Devoted Barn. These two hilarious pups love to run around the barn like crazy little foxes. They enjoy pets and snuggles from their favorite people. They do great with all the other dogs. The only difficult thing about them is trying to catch them to go back in their kennel!
Coot & Cheddar will be participating in Refurbished Pets of Southern Michigan which is a prison program where they will learn some manners and fun tricks! They will be available for adoption once they graduate from the program!