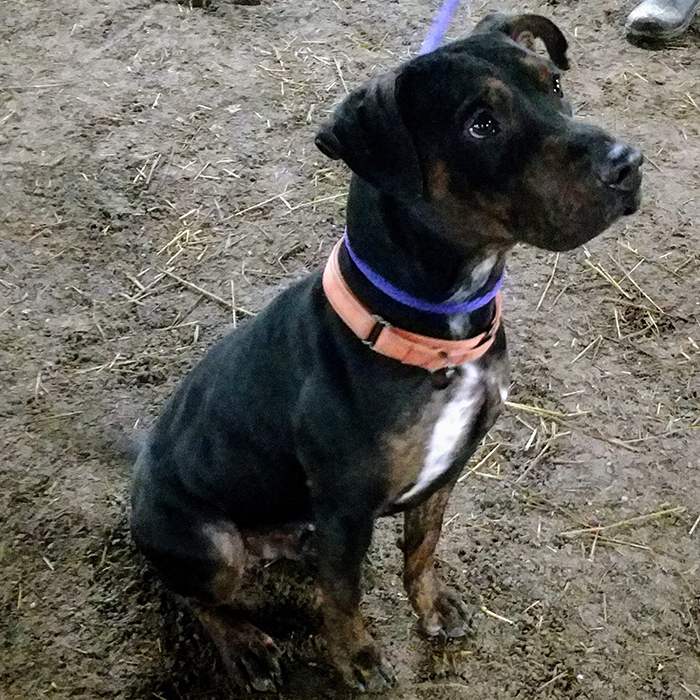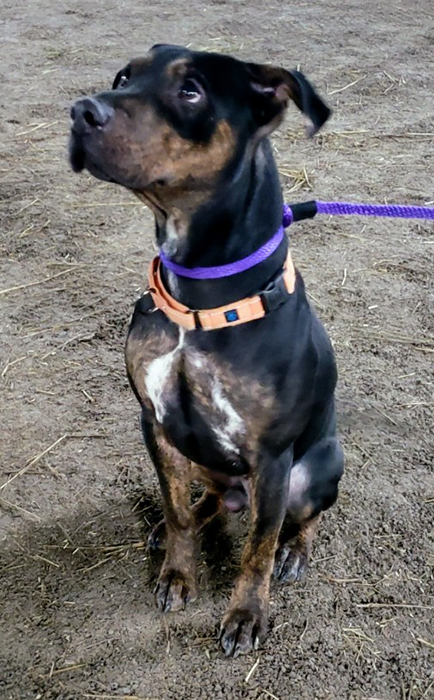 Duke
Duke is a sweet, friendly, and well-mannered 3 year old.
His life prior to being dropped off at the barn is a mystery. However, he has won us over with his wonderful personality and warmth. He is a handsome boy with a medium build. Duke is leash trained and neutered. He is an energetic boy who also loves to snuggle with his people.
While we all enjoy his company here at the barn, we would love to see Duke find his forever family. Do you have room for this loving boy in your cozy home?