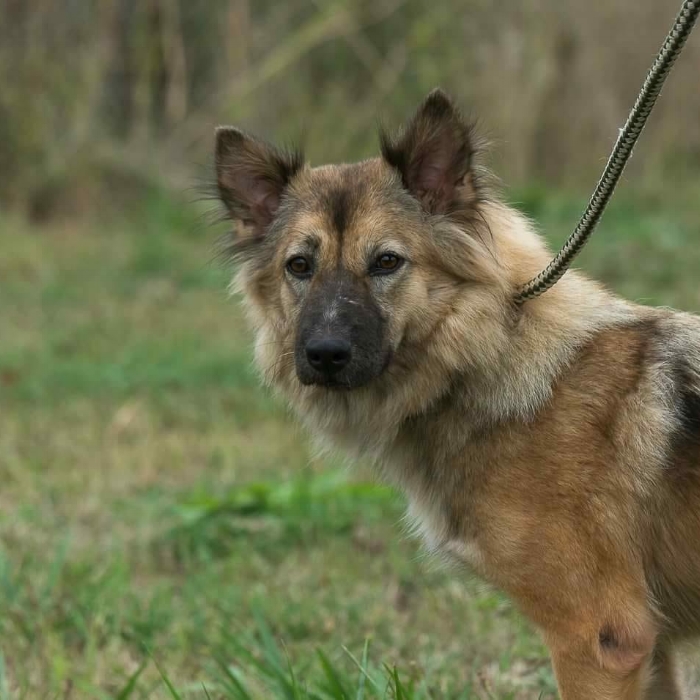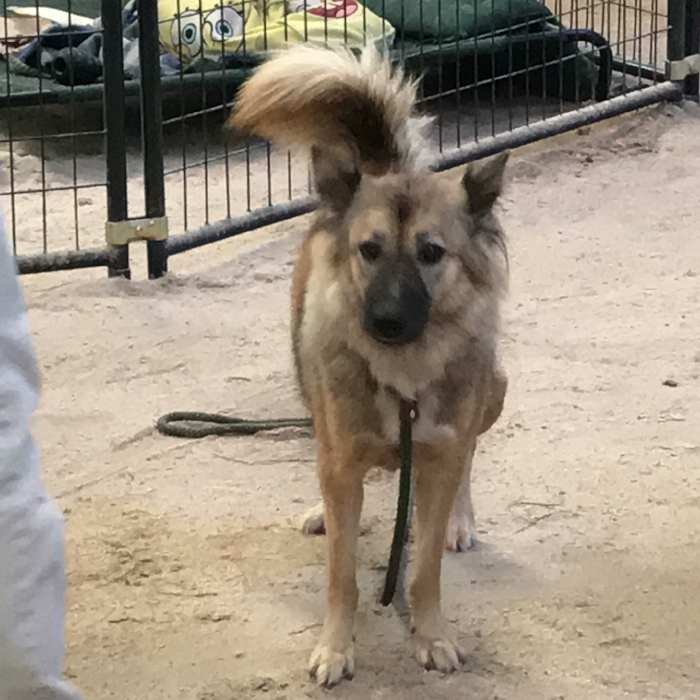 Kylie
Kylie came to The Devoted Barn all the way from Thailand as a survivor of the dog meat trade.
Kylie is a friendly dog once she gets to know you. She may be a little fearful at first, but that's understandable considering where she came from and what she's been through in her life before The Devoted Barn. She gets along with most other dogs, but should be tested with cats and kids before going into a home with either.
She loves to run through the barn, but will also cuddle up to you when she is done. Kylie does have an old injury to her left rear leg but it doesn't seem to hurt her or slow her down. Due to her old injury she has a quirky run since she's found it best to hop on her back legs instead of run normally.
Kylie is a wonderful dog that is ready for her next step into a home with a loving family of her own. Are you ready to welcome her in?
*Kylie and Phantom are now a bonded pair and need to take their next step together.