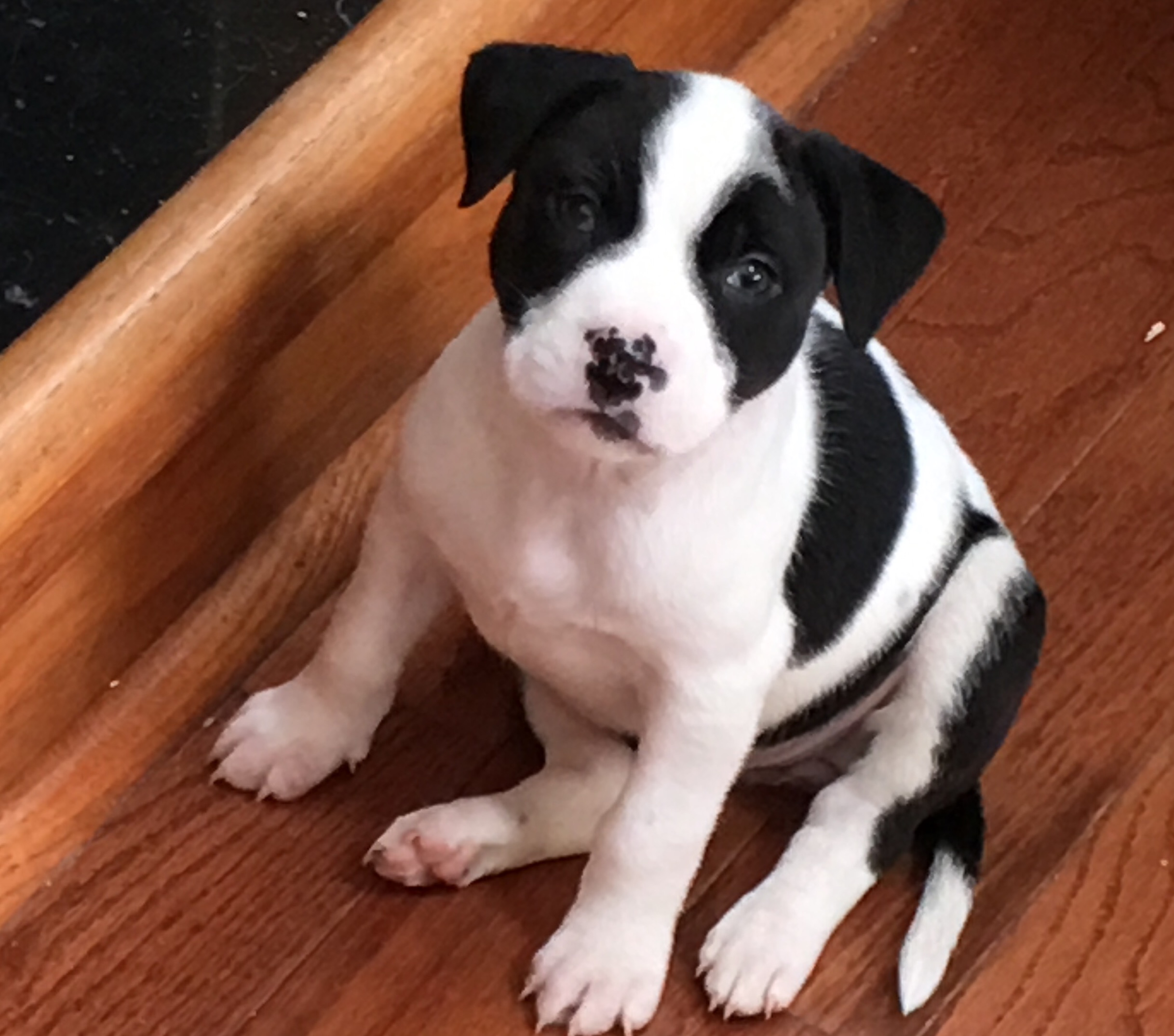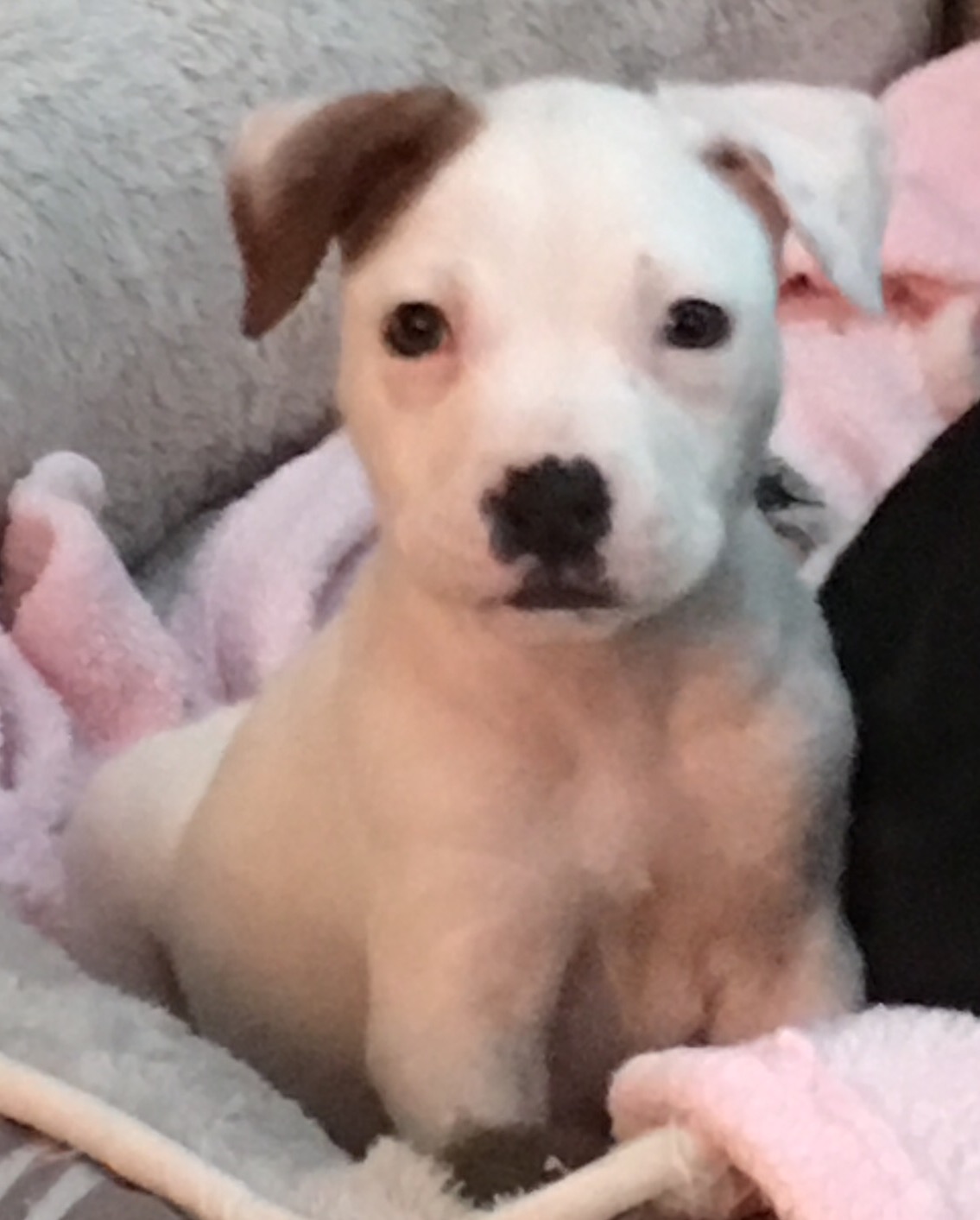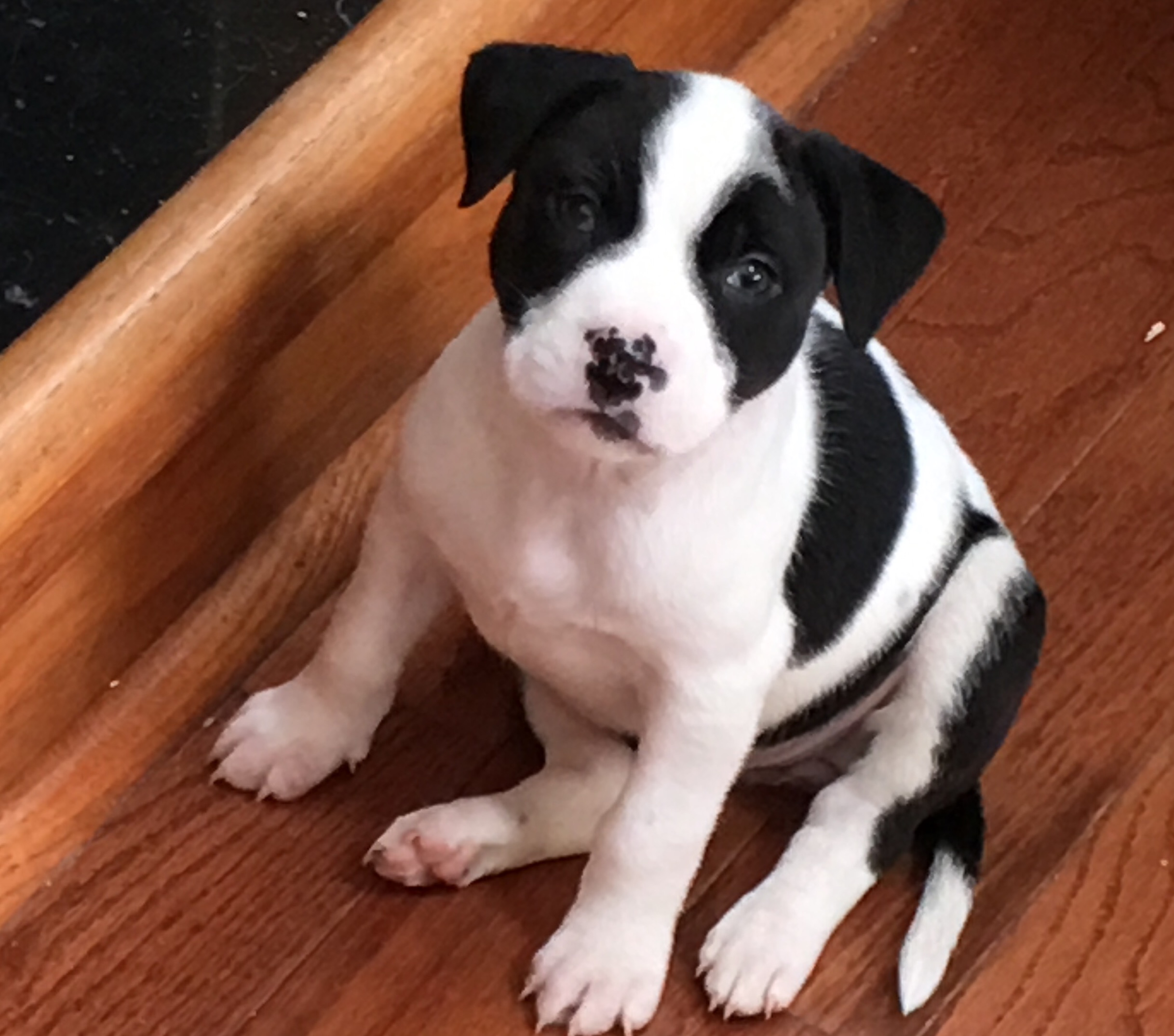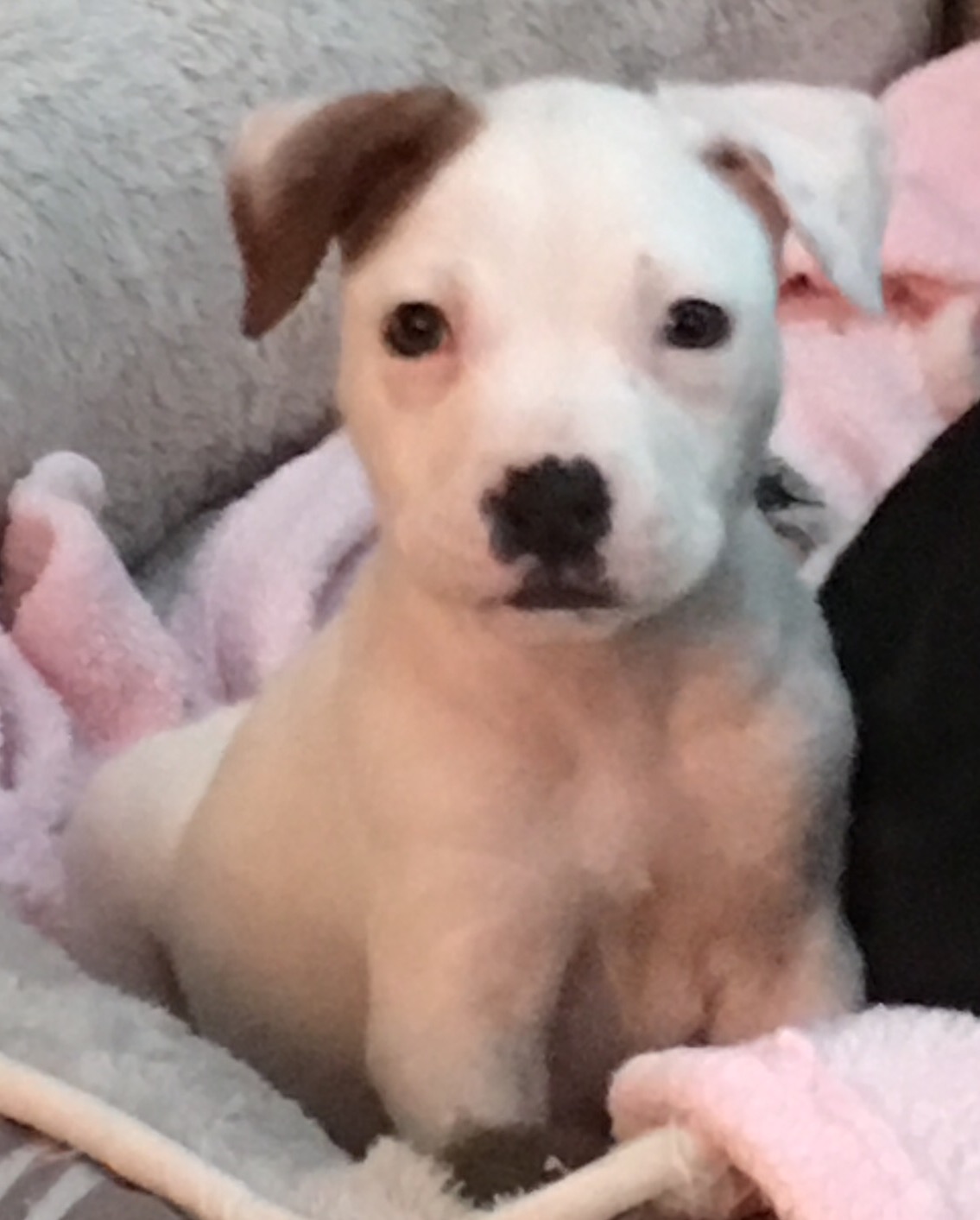 We are accepting applications on Lily's puppies!! Lily is a feral dog who found her way into a shelter with her litter of 11 newborn puppies. A kind person pulled them from the shelter and kept them in her home while Lily nursed and cared for her pups. Feral dogs begin to pass on their fear of humans to their puppies at only 3 weeks of age. Lily was showing a great deal of fear in the home environment so her puppies were weaned and she came to our feral program.
Lily's puppies are doing great in their foster homes! They are 8 weeks old (as of 2/7). They are adorable little piles of mush who love to play and love to snuggle. As far as breed goes they are a total mix. Based on their size now we expect them to grow into medium sized dogs. They are all potty pad trained and are working on housebreaking with their foster families. They also do great with kids, cats, and other dogs. If you are in the market for a puppy, you can't go wrong with these guys!
Please note that we do not release puppies to go to their new homes until they are 12 weeks old and have received all vaccinations. It is advised that you fill out an application ahead of time to get your home/vet check out of the way as soon as possible.