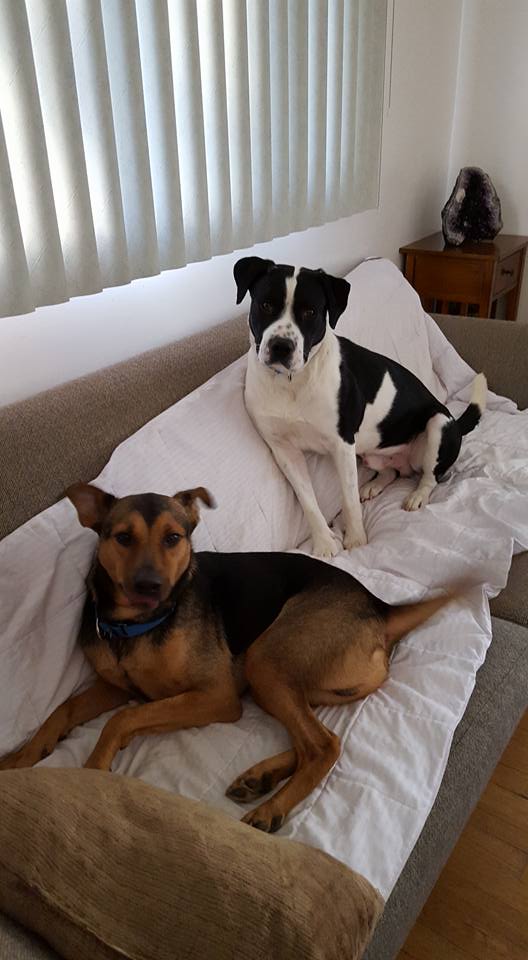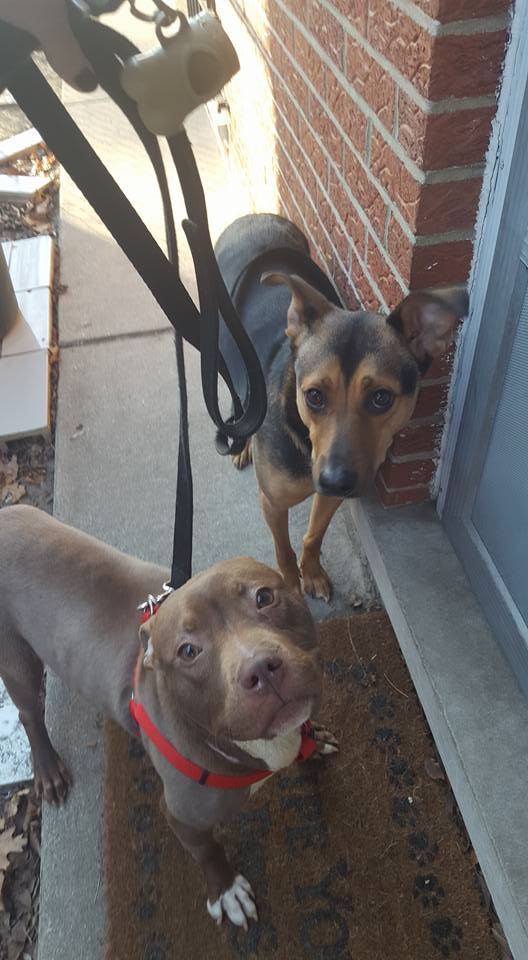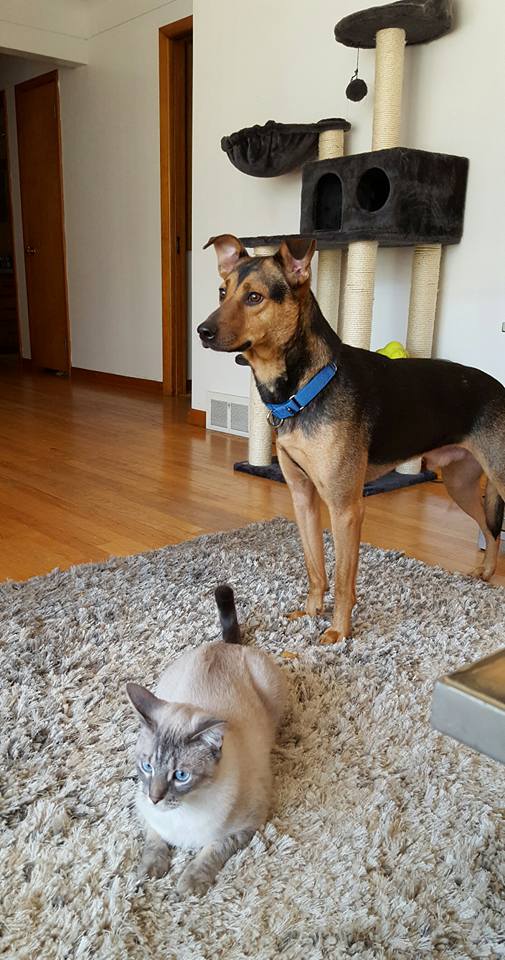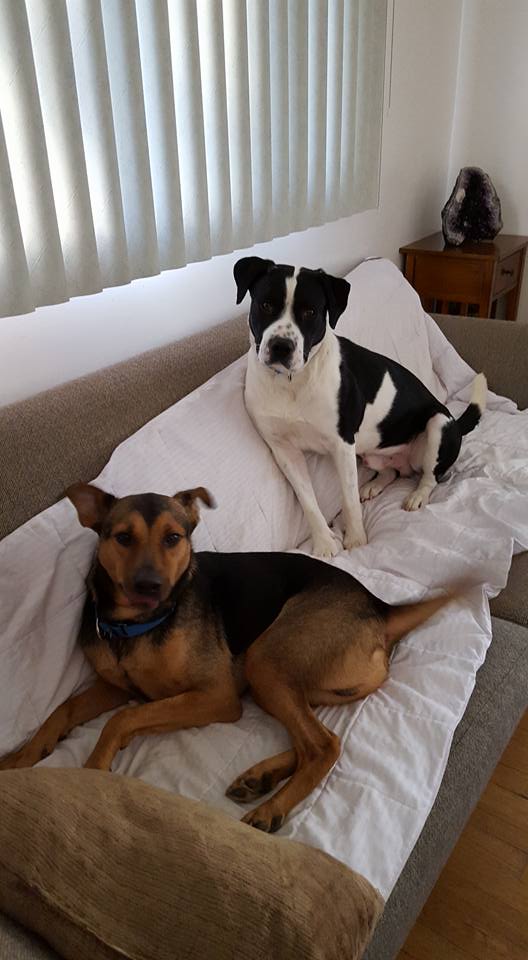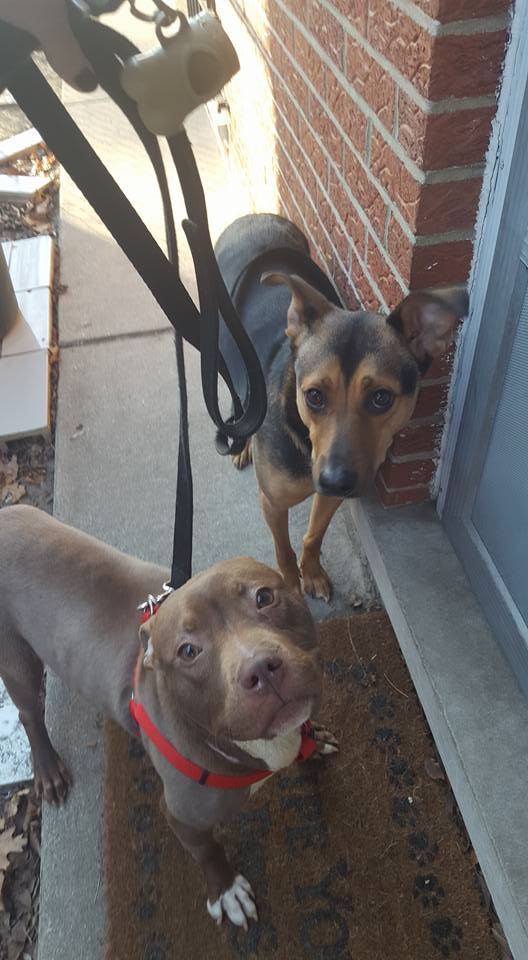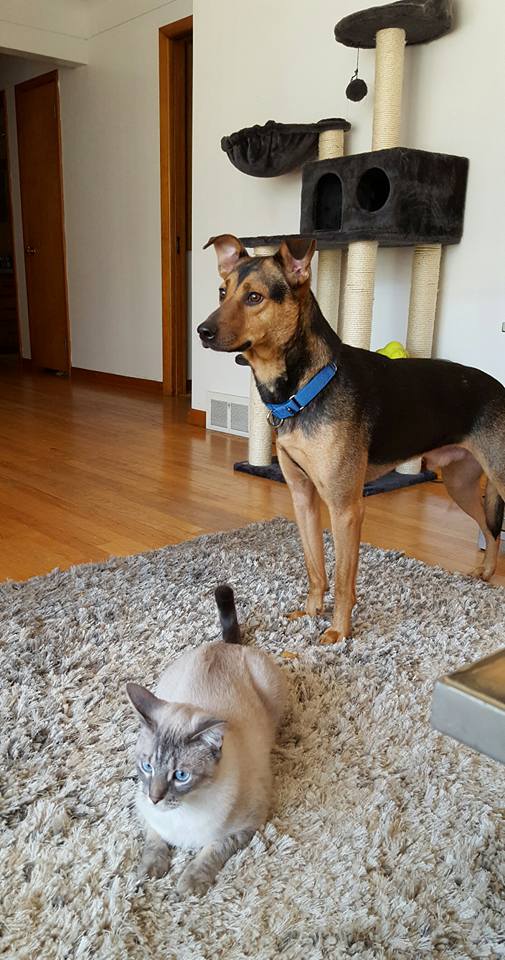 Rupert was rescued by a kind woman after having lived in a whole in the ground for several months with his littermates. Their rescuer took it upon herself to rehabilitate them . Unfortunately she passed away unexpectedly and was not able to complete their rehabilitation. So he came to The Devoted Barn!
Rupert has come a long way since arriving at The Devoted Barn. He has spent the past few months living in an awesome foster home and learning all about the world. Rupert has decided that couches are super comfy and loves snuggling with his foster mom. He walks well on a leash and is great with both dogs and cats.
Rupert is still quite shy around strangers so he is looking for a family to continue to work with him to conquer his fears. Rupert is a graduate of our feral program so we require any potential adopters to come visit with him several times so he is comfortable when going to his new home.