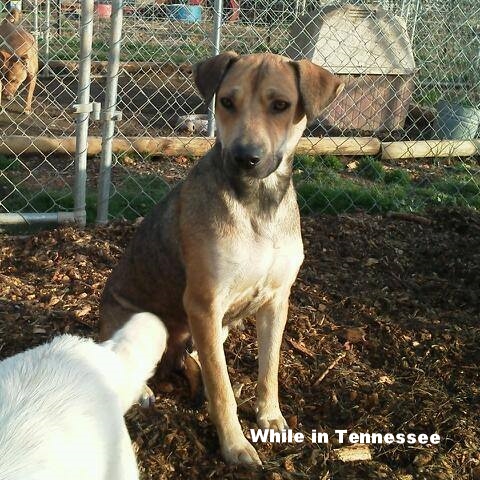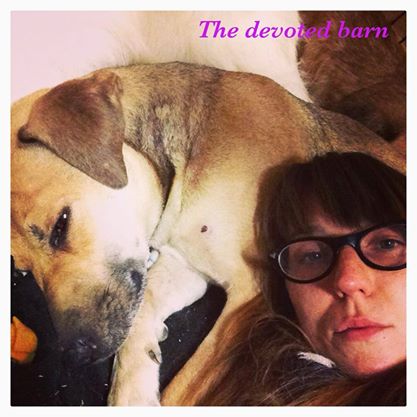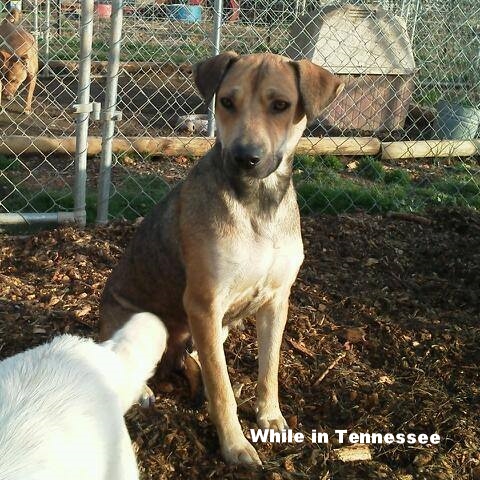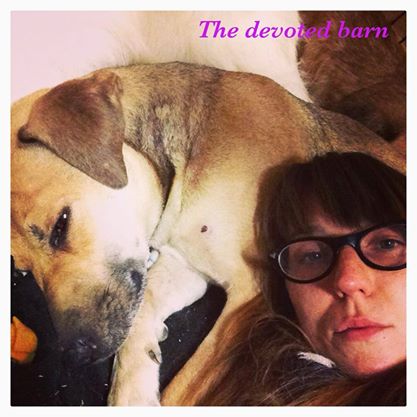 Shay came to The Devoted Barn from Tennessee. She had been sitting in an animal control facility for 14 months.
Shay has come a long way since arriving at The Devoted Barn. She has taken the role of the "Mama Dog". She makes sure everyone is behaving and keeps all the dogs in line.
Once you put in the time getting to know her she will love you forever! Shay is ready for a feral foster home.
Read more about Shay from one of her favorite people below: