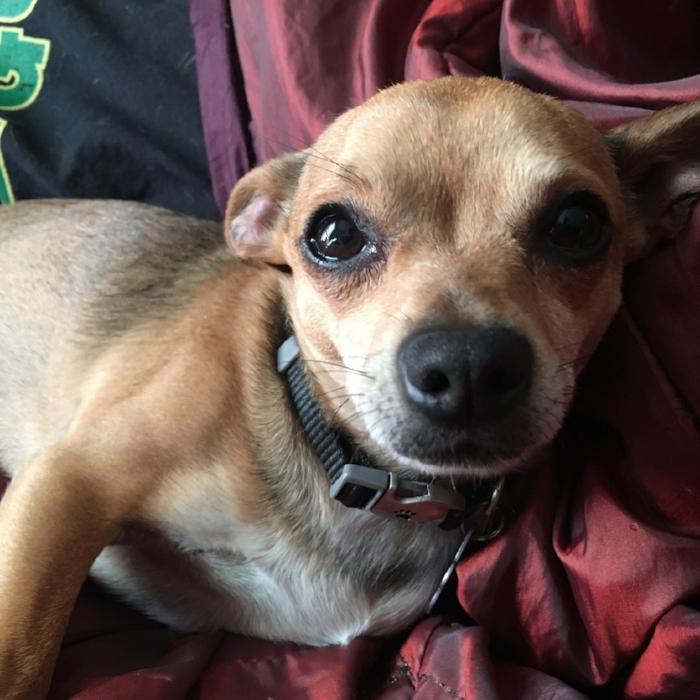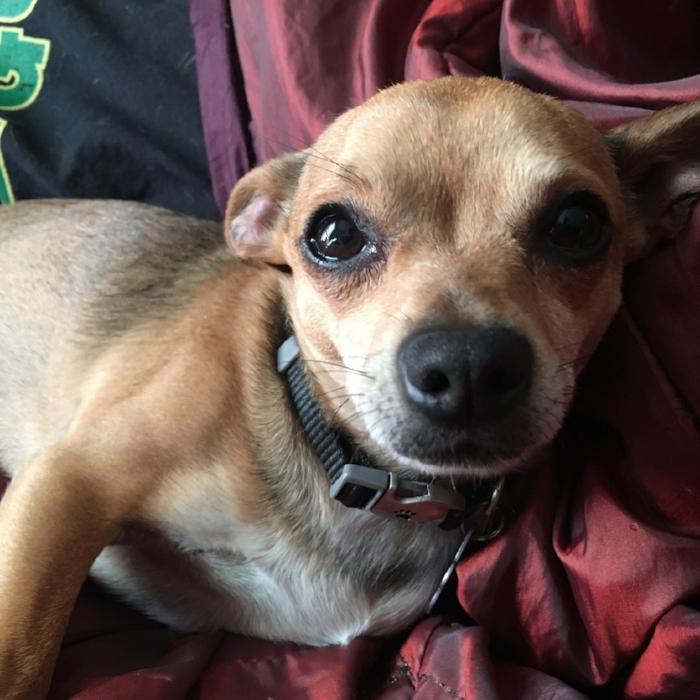 Spanky
Meet Spanky! He's a little snuggle bug, he gets along with other dogs, and he likes to follow you wherever you go.
He is a typical Chihuahua and thinks he's the leader of all other dogs. He is potty trained and if he has to go while his foster isn't around he will use potty pads. He doesn't like the cold weather much, but who does when they're this small? He loves to sit outside all day when it's nice out like all peoples. He loves to go for walks on a leash. Spanky is a little gentleman who knows right from wrong and sits nice when you give him treats. He is very smart and learns right and wrong very quickly. He's very social with people he knows but can be a little shy around new people.
He's is 100% ready for his furever home, could it be with you?